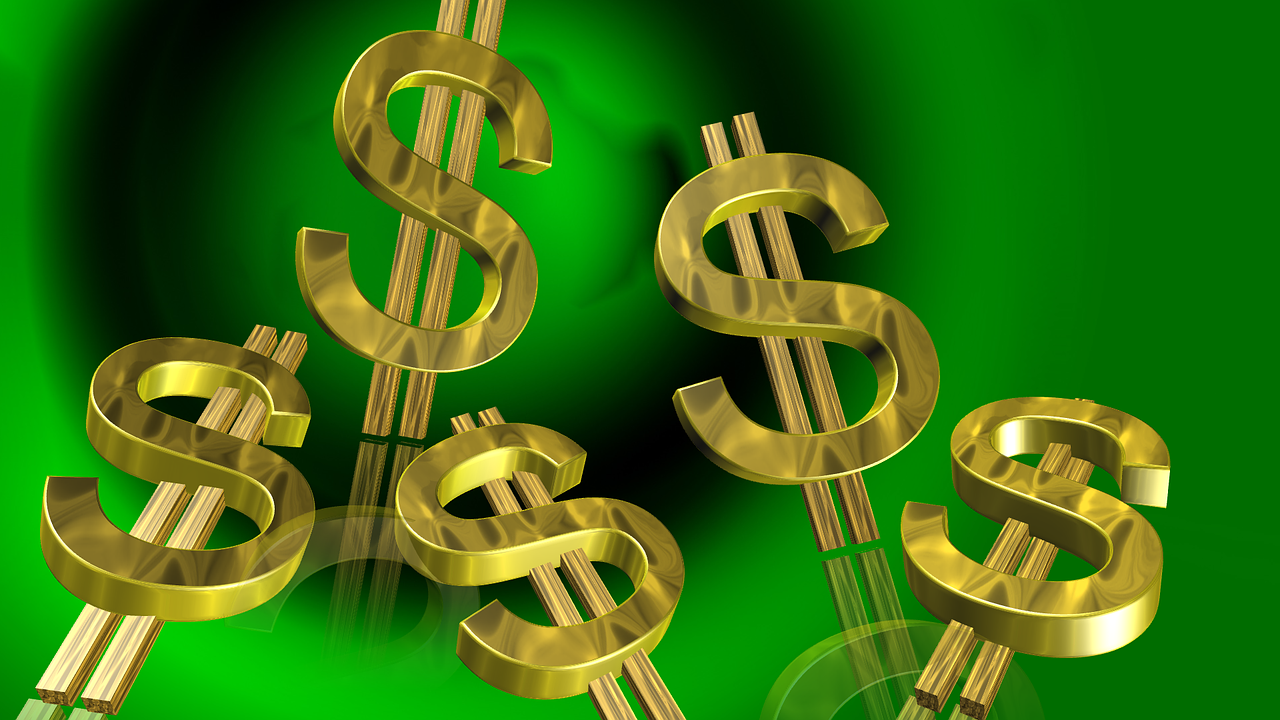 Maid Salary in Singapore
What is the current maid salary in Singapore? The salary for transfer maid has gone up a lot ever since the pandemic started, made worse by the Circuit Breaker we experienced in Singapore, which led to pent-up demand for transfer maids. Therefore, the
minimum salary of a transfer maid in Singapore starts from SG$700 and above, depending on her working experience.
In addition, they also prefer weekly days off or 4 days off in a month. Some even requests for day off on Public Holidays which we usually them that it's a bonus and it isn't mandatory.
So will transfer maids accept 2 days off and the other 2 days off with monetary compensation? The answer is yes but it is very rare nowadays. Even if they do accept, they only accept such arrangement during the pandemic. Which means once the pandemic declared over, these transfer maids will want to go back to the usual 4 days off to take a break and socialise with their friends once again. Well, we can't fault them for that, even us, employers also need a break every now and then.
What if you can't afford to give $700 and 4 days off? Then your options are limited to fresh maids, ex-abroad maids or ex-Singapore maids. And it is further broken down into nationalities to determine their pay grade.
Filipino maids being the most expensive, followed by Indonesian maids and then Myanmese maids. Usually a Filipino maid will command a higher salary simply because of their good command of the English language and they are a faster learner overall perhaps because they can understand your instructions more easily than other nationalities.
But Filipino maid isn't the most popular in Singapore though, the biggest maid population in Singapore is actually the Indonesian maids among over 250,000 foreign domestic workers employed in Singapore.
For a
fresh maid
, let's take a look at their salary.
Filipino: $580 to $600
Indonesian: $550 to $580
Myanmese: $480 to $550
If they can speak and understand English better, then they will get the upper range of the salary stated above.
For an
ex-abroad maid
, let's take a look at their salary.
Filipino: $600 to $650
Indonesian: $580 to $620
Myanmese: $520 to $580
Depending on which country they have worked at before and the overall working experience they have attained. Also, it is important they finish a minimum of 2 years contract to qualify for the upper range of the salary stated above.
For an
ex-Singapore maid
, let's take a look at their salary.
Filipino: $650 and above
Indonesian: $620 and above
Myanmese: $580 and above
We do not place an upper range number because their salary can go as high as $800 although that's rare unless she is a transfer maid. It all depends on her employment history in Singapore, if she has a good record, then commanding a high salary is easy.
And for those employers who want an experienced maid who has worked in Singapore before but without the need to offer 4 days off, then hiring an ex-Singapore maid is considered a good option as they are more willing to negotiate on their days off versus a transfer maid.
For a
transfer maid, their salary ranges from $700 to $1,200 with 4 days off.
Usually to command over a thousand dollar salary, the transfer maid must possess a very good cooking skill or a very specialised skill that she has attained a certificate and working experience for. But it is rare though to hit over a thousand dollar salary. A good average salary for a transfer maid who has completed her latest contract of 2 years will easily command a salary of
$750 to $800 with 4 days off.
So if you wish to hire a transfer maid who has finished 2 years or more with her latest employer, do look for our maid agency,
Universal Employment Agency Pte Ltd as placement of such transfer maids is what we are good at.
So what will be your preferred choice? To find out more about fresh maid, do click
here
. To find out more about ex-abroad maid, do click
here
. To find out more about ex-Singapore maid, do click
here
. And finally to find out more about hiring a transfer maid, do click
here
. Or if you wish to save yourself the trouble to read through the details about each different type of maids available, why not give us a call at 6735 3456 and we will more than happy to assist you. Thank you for reading and we look forward to serving you soon!