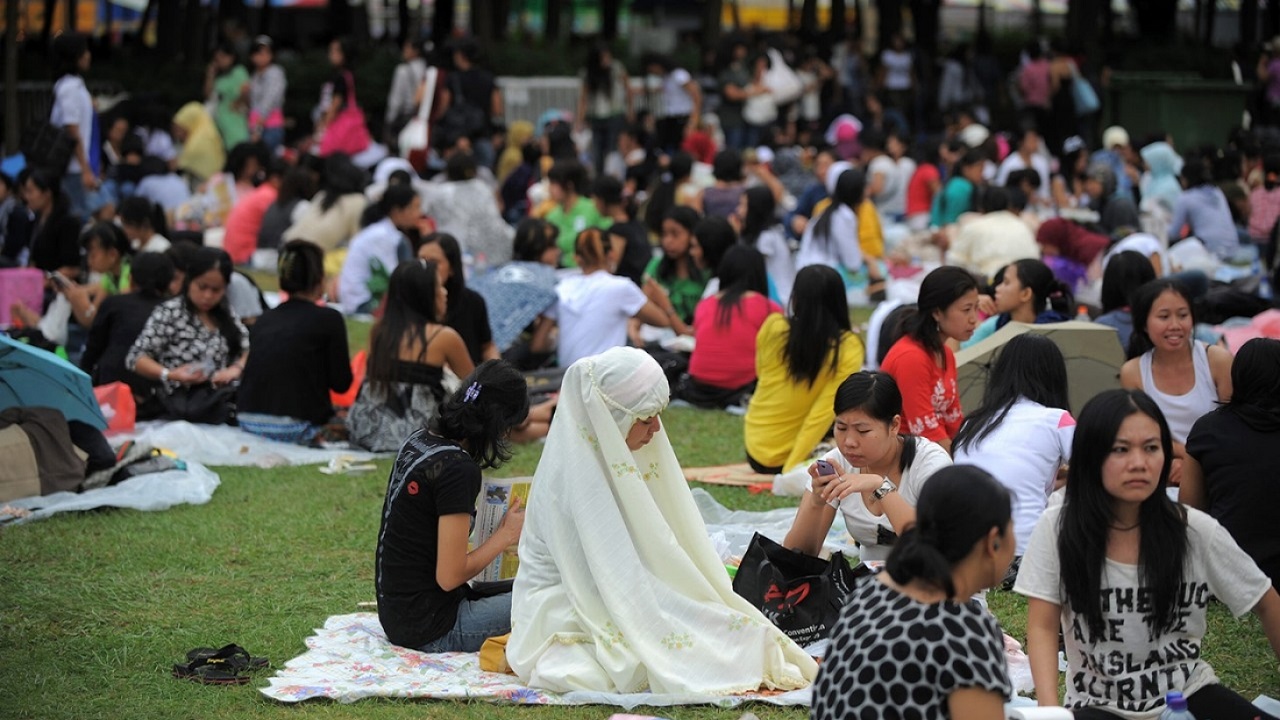 Direct Hire Maids not in Singapore
In order to direct hire a maid who is currently overseas, do take note that it is now a very costly and lengthy process as compared to the past because of the Covid-19 pandemic. How expensive? Well, for starters, you will now have to pay for the Stay-Home Notice (SHN) which costs $1,500 and Covid-19 Test which costs $200, so that's a total of $1,700 you now have to pay in addition to other fees payable to the maid agency of your choice who will be assisting with your direct hiring. Ouch!
What is Stay-Home Notice (SHN)?
From 16th March 2020 at 11:59PM, maids arriving from overseas will be required to serve a mandatory Stay-Home Notice of 14 days as
announced by the Ministry of Manpower
(MOM) on 15th March 2020.
This
new measure
applies to both new maids entering Singapore from overseas and maids with valid work permit whom went back to their own country on home leave and is returning to Singapore.
So, how long is the whole process?
Depending on her nationality, for Filipino maid it usually takes longer and we are looking at about 3 months which include the 14 days SHN she has to serve. As for Indonesian maid or Myanmese maid, we are probably looking at about 2 months which also does include the 14 days SHN. Also, cost wise, it is more expensive to direct hire a Filipino maid too as compared to direct-hiring the maid from Indonesia or Myanmar.
Wow, direct hiring my maid from overseas is so expensive and takes such a long time, I don't have much time to wait as I need the maid urgently, any other option?
Yes there is and that involves hiring a transfer maid as she is already in Singapore. If you are interested, do click
here
to understand more on how to hire a transfer maid instead of direct hiring your maid from overseas.
It is a very popular choice cause you avoid having to pay the $1,700 for SHN + Covid-19 Test and it's faster too but depending on the maid's release date given by her current employer. There are transfer maids whom may be available anytime or some whom will be released a month or two later. It really depends from maid to maid but the most important is to hire the right one instead of rushing into hiring the maid who's release date is as soon as possible. That's definitely not advisable because hiring a maid is for long-term and it's very costly and tiring to keep changing maid. So please select a maid whom you find that you have good chemistry with at all times!
But for some employers, they just rather bring back their ex-maid who has served well with them before, so they don't have a choice but to direct hire her in order to have her work for their family once again.
If the above sounds like you, then don't worry. Universal Employment Agency Pte Ltd has the expertise to assist you with your direct hiring needs. Give us a call at 6735 3456 and we will be more than happy to discuss.
[Important Note]
However, it is highly advisable you know this maid in particular whom you wish to direct hire very well. If not, you are taking a very big risk because from 1st September 2020, if your maid doesn't show up or arrive in Singapore for whatever reason, you are still personally liable to pay the SHN + Covid-19 Test, a total cost of $1,700. This has been announced by MOM and if you find this unfair, we strongly encourage you to petition against this which most maid agencies in Singapore have already done so because it's simply unfair but to no avail. Email to MOM directly your feedback and concern about this, and the more people help petition against this new ruling, then there is a chance to have MOM understand our point of view better and hopefully change this unfair policy.