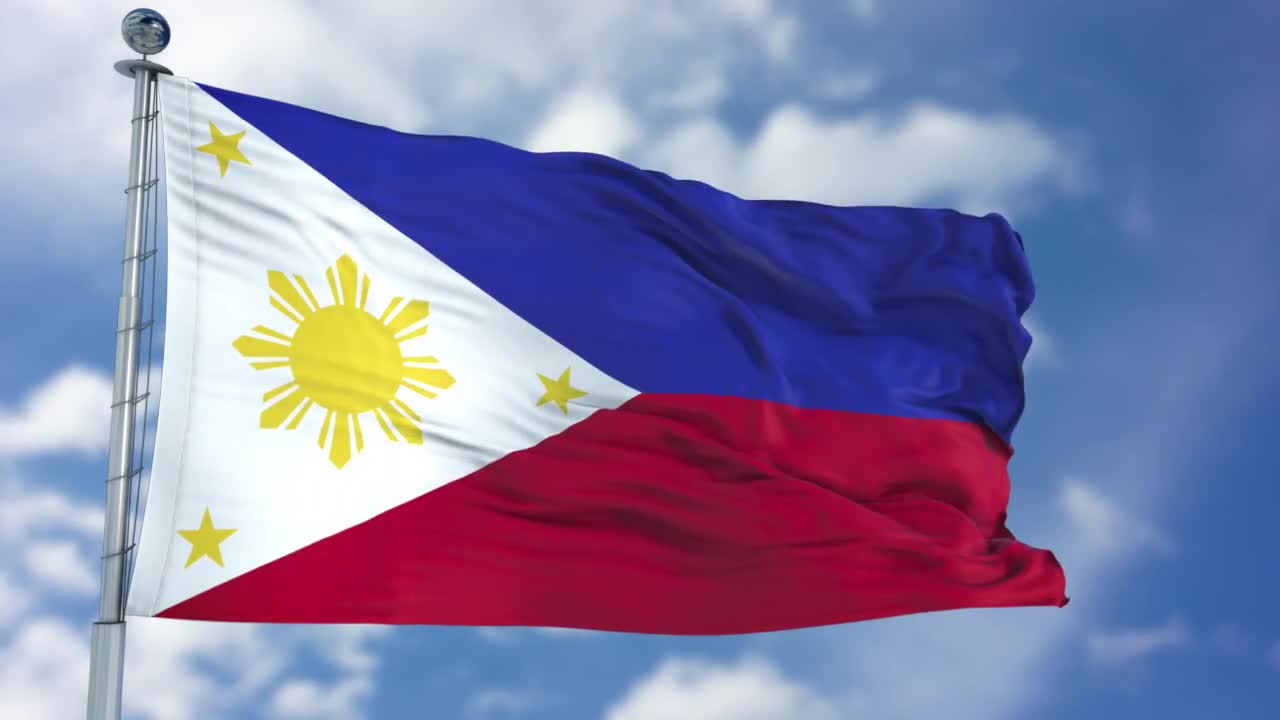 Hiring Filipino Maids
[Last Updated on 19 Mar 2021]
Filipino maids have always been the number 1 choice for most employers in Singapore, especially for taking care of young children, due to their better command of the English language. This is precisely why Filipino maids are usually paid higher than other nationalities such as from Indonesia or Myanmar and etc.
Therefore, for most expatriate families in Singapore, they will often times prefer a Filipino transfer maid over other nationalities. While for Chinese-speaking families, they would prefer Indonesian maids, who are thought to be more likely to speak Chinese.
In Singapore, there are over 240,000 foreign domestic workers, of which a third are Filipino. Domestic helpers, also known as maids, can help manage a household, regardless if you are local or an expatriate. Domestic duties which maids are able to do include cleaning, cooking and caring for those in the home. In addition, they are also trained to take care of children of all ages and pets of all types.
From the 1980s to the 1990s, statistics show that the majority of maids hired in Singapore are from the Philippines. However, that preference soon changed to the Indonesian maids in the 2000s, leaving Filipino maids in 2nd place, followed by other nationalities such as the Myanmese maids and Indian maids.
The main reason for the change in preference by employers in Singapore was due to the higher salary which Filipino maids commanded for. Also, when it comes to days off, most Filipino maids will prefer to have weekly days off, which is something most employers couldn't afford to give. Hence, employers in Singapore have no choice but to choose Indonesian maids over Filipino maids over time.
Most expatriates in Singapore will bring their children over as well and will therefore usually prefer to hire Filipino transfers maids as their good command of the English language is an important criterion for them. In addition, Filipino transfer maids usually tend to have a preference to work with expatriate families as they have no issue with offering them weekly and even public holiday days off. Salary for a Filipino transfer maid is also not a problem for the expatriate employers, even with the current increase in demand to hire a transfer maid during this COVID-19 period. This COVID-19 period played a part in pushing the minimum salary of all transfer maids to at least $800 to $1200. Expatriates know that it is still a fair rate to pay for a much needed help at home as this is still a low salary to pay as compared to hiring a maid or nanny back in their own country.
The placement of maids from the Philippines, especially Filipino transfer maids, has always been our expertise from Day 1 as we are based in Lucky Plaza, a shopping centre popular for Filipinos to hang out at on their days off. With over 30 years of experience in this industry, we will always continue to serve employers who demand experienced Filipino maids. Our maid agency is always on the lookout for experienced and quality maids from the Philippines and also Filipino maids that are currently on transfer due to good reasons.
When looking for a maid, there are some factors you can consider when choosing a Filipino transfer maid that is suitable for your family. One factor includes considering their experience level. This is important especially if you have young kids or elderly in your family. Pick a maid that has experience caring for these young and elderly ones in your family.
If you are looking for a Filipino transfer maid to join your family soon, look no further. Contact us today at 6735 3456 and we will be more than happy to match the right maid to your family.
Even if you are not sure if hiring a Filipino transfer maid may be suitable for your family, Our agency, Universal Employment Agency Pte Ltd, has over 30 years of experience listening to your needs and make further recommendations based on your needs. Sometimes, due to diet issue, whereby a Chinese family eats a lot of pork at home, hiring an Indonesian maid may not be the right choice. Hence, they prefer to hire a Filipino maid who will have no problem to handle, cook and eat pork at home.
Before any confirmation of a maid, we will always encourage you to have a face-to-face interview with the Filipino maid if it's possible. Otherwise, we typically recommend and require a phone interview. Having a face-to-face interview can help you gain a better understanding of your potential Filipino transfer maid, allowing both parties to have better communication and understanding between each other. During this interview, it is important that you ask about their priorities, health and linguistic capabilities to avoid any misunderstandings.
Misunderstandings may ultimately lead to uncomfortable situations for both parties. To minimise this, ensure that you have clear instructions for them and create a conducing working environment. Misunderstandings may also arise if you are unclear of their commitments and obligations which they may need to fulfil back home. If this is not communicated, especially before hiring, it could disrupt their work during the time of hire.
This face-to-face interview with your potential Filipino transfer maid can also help to determine if they are trustworthy. While there is no set way of determining this, it is important for you to take note of her responses and mannerism during the interview process. Remember to be thorough during the interview and take time to find a good fit for your family.
However, due to the COVID-19 situation and as we want to play our part in enforcing social distancing at our office, we will instead arrange a video interview when a face to face interview isn't possible. During the interview, it is crucial for you to lay out exactly what you expect of her in order to minimise the need to change the maid halfway through her 2 years employment contract with you.
Before hiring, you should also be familiar with regulations for maids. This means ensuring that they have undergone training which has been administered by Philippine's Technical Education and Skills Development Authority (TESDA). This will show that the Filipino maid has gone through the necessary training needed to perform their required household duties.
If this is your first time hiring a foreign domestic worker, do note that it is required by Singapore's Ministry of Manpower that you attend the Employers' Orientation Programme (EOP). This programme will help you further understand your role as an employer of a domestic worker.
To conclude, while hiring a Filipino maid may not be an easy process, finding a Filipino transfer maid that is a right fit for you and your family can bring a peace of mind. Take time to search for a right fit — if you don't know where to start, let us help you along the way. Allow us to help welcome a new Filipino maid into your humble abode and help you start this process.
If you wish to hire a Filipino transfer maid, do click
here
for more information. Have a nice day!