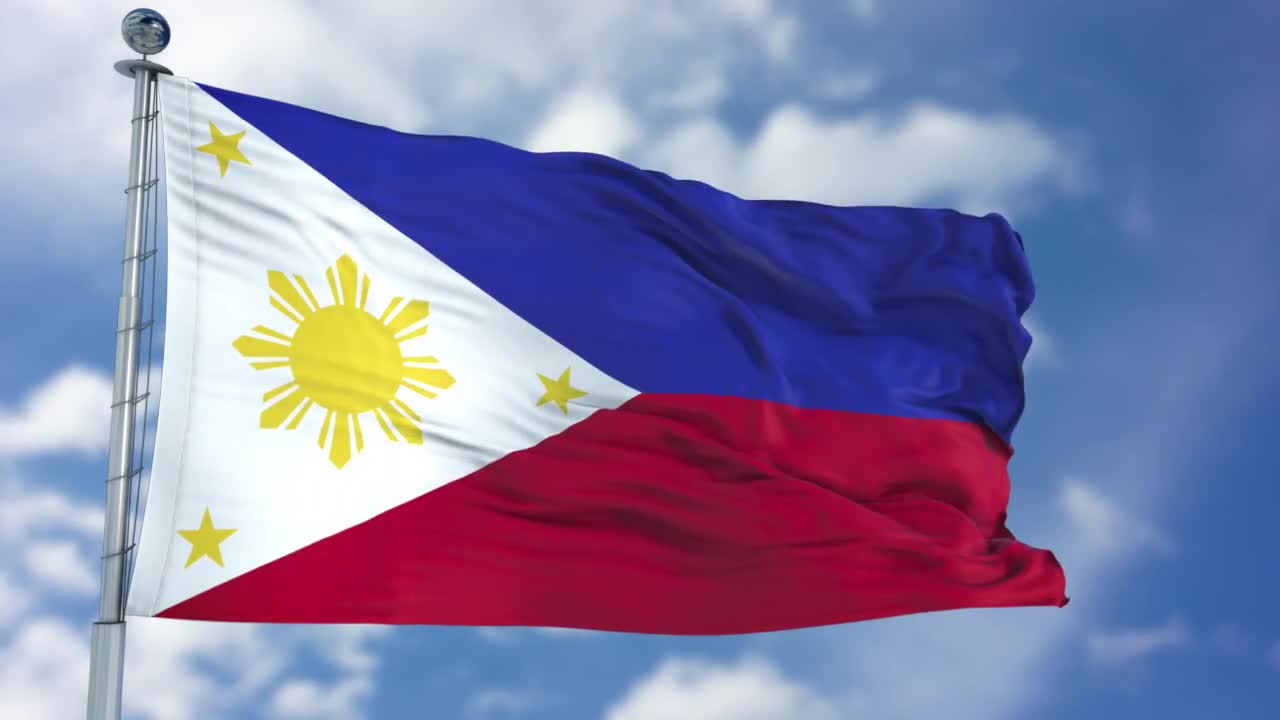 Hiring Filipino Maids
Filipino maids have always been the number 1 choice for most employers in Singapore, especially for taking care of young children due to their better command of the English language. Which is precisely why Filipino maids are usually paid higher than other nationalities such as Indonesian maids and Myanmese maids.

From the 1980s to the 1990s, statistics show that the majority of domestic helpers hired in Singapore are from the Philippines. However, that soon changed to Indonesian domestic helpers, leaving Filipino domestic helpers in 2nd place and followed by other nationalities such as Burmese domestic helpers and Indian domestic helpers.

The key factor was due to the higher salary that the Filipino maids demand and also when it comes to days off, most Filipino maids will demand weekly days off, which is something most employers couldn't afford to give. Hence, employers choose Indonesian maids over Filipino maids from there on.

However, expats in Singapore usually prefer to hire Filipino maids as often times, they have young children with them. And a good command of the English language is an important criteria to them. In addition, they have no issue with offering them weekly days off.

Placement of maids from the Philippines has always been our expertise from day 1 as we continue to serve clients who demand premium and quality maids. Our agency is always on the lookout for experienced and quality maids from the Philippines and also Filipino maids that are currently on transfer due to good reasons.

If you are looking for a Filipino maid to join your family, look no future. Contact us today at 6735 3456 and we will be more than happy to match the right Filipino maid to your family.

Even if you are not sure if hiring a Filipino maid may be suitable for your family, not to worry. Our agency has over 30 years of experience, we will listen to your needs and make recommendations based on your needs. Sometimes, due to diet issue, whereby a Chinese family eats a lot of pork at home, then hiring an Indonesian maid isn't the right choice. Hence, they prefer to hire a Filipino maid who will have no problem to handle, cook and eat pork at home.

In conclusion, before any confirmation of a maid, we will always encourage you to have a face to face interview with the Filipino maid if it's possible, otherwise, a phone interview is necessary. It is important to spell out your requirements clearly to the Filipino maid so that she will have the right expectations when she joins your family.