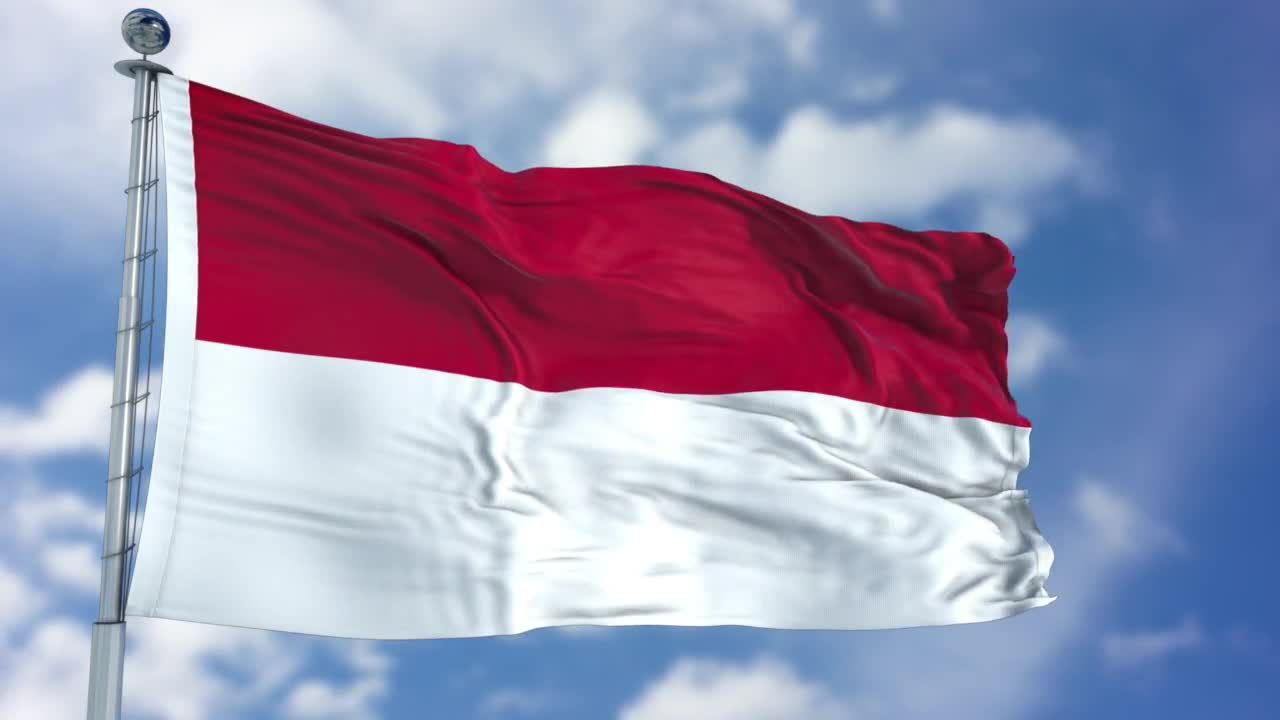 Hiring Indonesian Maids
There are about close to 260,000 foreign domestic workers (FDW) in Singapore today and the majority of them are Indonesian maids. Until the late 1990s, Indonesian maids were always 2nd choice to Filipino Maids back then. But due to a ban of Filipino maids in the 1990s for a period of time and also due to cheaper salary that an Indonesian maid will command versus a Filipino maid, it is no surprise that Indonesian maids have become the number 1 choice of many Singaporean families hiring maids in Singapore, even today.
The Malay Bahasa language is also an added bonus as many elderly parents can only speak Malay Bahasa and prefer an Indonesian maid to take care of the elderly as a result. So how should one start looking for an Indonesian maid? You could either rely on your own network of friends or family who may have an Indonesian maid they don't need any more, so you could direct hire and save back agency fees as a result or you could simply go to a reputable maid agency in Singapore to hire one. The main benefit of using a maid agency is that you will have more choices to choose from, so this will prevent the likelihood of making a wrong hire.
By using a maid agency that specialises in Indonesian maids, you will be able to leverage on their experience to select the right maid for your family based on your requirements.
Recently, there have been new changes implemented by the Indonesian Government. The Indonesian Embassy has announced that they have decided to impose a new performance bond of $6,000 on employers who hire Indonesian maids here in Singapore, which took effect in April 2018.
Since April, employers hiring a new Indonesian maid have been asked to purchase a performance bond guarantee from one of two insurers approved by the embassy, which requires a one-off $70 payment. They also have to sign a standard employment contract.
Employers will have to pay the full $6,000 only if they breach the terms of the employment contract issued by the embassy. When they are renewing the passports of their current Indonesian maids or processing documents at the Indonesian Embassy, employers may also be asked to purchase this guarantee and sign a new employment contract. More of this news can be found
here
.
So for those who are ready to hire an Indonesian maid today, do contact us at 6735 3456 to learn more about the steps to hire an Indonesian maid in Singapore especially if you are looking for those with working experience in Singapore as that is what we specialise in. Alternatively, you may also wish to first submit your requirements using our online form
here
and we will respond to you within 3 business days.
If you wish to hire an Indonesian transfer maid, do click
here
for more information. Have a nice day!