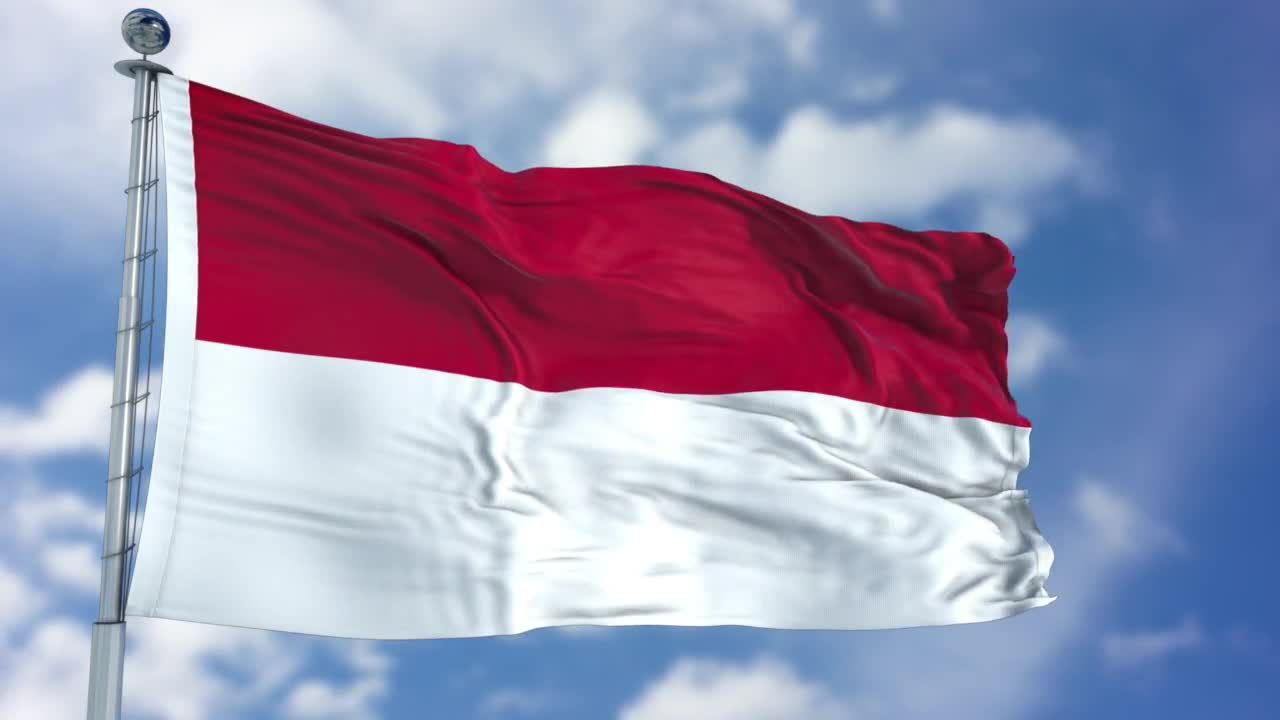 Hiring Indonesian Maids
[Last Updated on 21 Mar 2021]
There are close to 260,000 foreign domestic workers (FDW) in Singapore today and the majority of them are Indonesian maids. Until the late 1990s, Indonesian maids were always 2nd choice to Filipino Maids. However, due to a ban of Filipino maids in the 1990s for a period of time and also due to cheaper salary that an Indonesian maid will command, it is no surprise that Indonesian maids have become the number 1 choice of many Singaporean families when considering to hire a maid in Singapore, even today.
There are many things that needs to be considered when hiring an FDW, including how much you will need to pay and how to hire them. When hiring a maid, you will need to consider where they are from, their personality, how much their salary should cost and external costs.
The Malay Bahasa language is also an added bonus as many elderly parents can only speak Malay Bahasa and thus prefer an Indonesian maid to take care their elderly parents instead. If you are looking for an FDW that can help in cleaning as well as looking after the elderly, Indonesian maids would be the best choice. Further, in Singapore, there is a large population of Malays who may prefer hiring a FDW of similar faith.
Another reason why many consider hiring an Indonesian FDW in Singapore is due to them being known to provide car to infants, children and elderly. They are also able to cook and flavour food that are familiar to Singaporean tastebuds. However, note that Indonesian Muslim maids are unable to consume pork, although they are able to assist with its preparation and cooking.
So, how should one start looking for an Indonesian maid? There are two ways you can look for one. One way is to rely on your own network of friends or family who may have an Indonesian maid they don't need any more. This means that you can directly hire them and save back on agency fees as a result. These transfer maids are known to be more experienced, as they have already overcome the culture shock from moving to a new country.
Alternatively, you could simply go to a reputable maid agency in Singapore to hire one. The main benefit of using a maid agency is that you will have more choices to choose from, preventing the likelihood of making a wrong hire.
By using a maid agency that specialises in Indonesian maids, you will be able to leverage on their experience to select the right maid for your family based on your requirements.
Recently, there have been new changes implemented by the Indonesian Government. The Indonesian Embassy has announced that they have decided to impose a new performance bond of $6,000 on employers who hire Indonesian maids here in Singapore, which took effect in April 2018.
Since April, employers hiring a new Indonesian maid have been asked to purchase a performance bond guarantee from one of two insurers approved by the embassy, which requires a one-off $70 payment. They also have to sign a standard employment contract. This payment will enable a new Indonesian FDW to enter Singapore, without any debt. The payment will also help to cover external expenses such as transport, accommodation and medical check-ups upon reaching Singapore. Before this new change, these fees were borne by the FDW themselves, having their salary deducted for their initial months of work.
Employers will have to pay the full $6,000 only if they breach the terms of the employment contract issued by the embassy. When renewing the passports of current Indonesian maids or processing documents at the Indonesian Embassy, employers may also be asked to purchase this guarantee and sign a new employment contract. More of this news can be found
here
.
Besides this new change, you will also need to take note of other charges when hiring an Indonesian maid. This includes their monthly salary and other one-off expenses, including insurance, application fees and medical fees.
While the Singapore government does not set a minimum wage for FDW, the Indonesian government requires that they be paid at least $550 a month. One-off expenses also including purchasing their travel ticket to enter Singapore, insurance, food costs and medical care.
Other than costs, employers will also need to ensure that the FDW has obtained a work permit from the Ministry of Manpower, and that all costs are covered. You will also have to ensure that the Indonesian maid is allowed to leave Indonesia and work overseas, through obtaining an overseas worker card. However, if the applications are unsuccessful, you will need to send the Indonesian maid back home within 7 days.
Do note that if this is your first time hiring an FDW, you will need to take the Employers' Orientation Programme. During the programme, employers will learn more about responsibilities and costs needed when employing an FDW.
If it is your first time hiring a maid, and may be overwhelmed with the process, you can start by contacting us. We specialise in Indonesian maids with working experience in Singapore and can provide you with the necessary steps to do so.
So, for those who are ready to hire an Indonesian maid today, do contact us at 6735 3456 to learn more about the steps you should take when hiring an Indonesian maid in Singapore, especially if you are looking for those with working experience in Singapore. Alternatively, you may also wish to first submit your requirements using our online form
here
and we will respond to you within 3 business days.
If you wish to hire an Indonesian transfer maid, do click
here
for more information. Have a nice day!