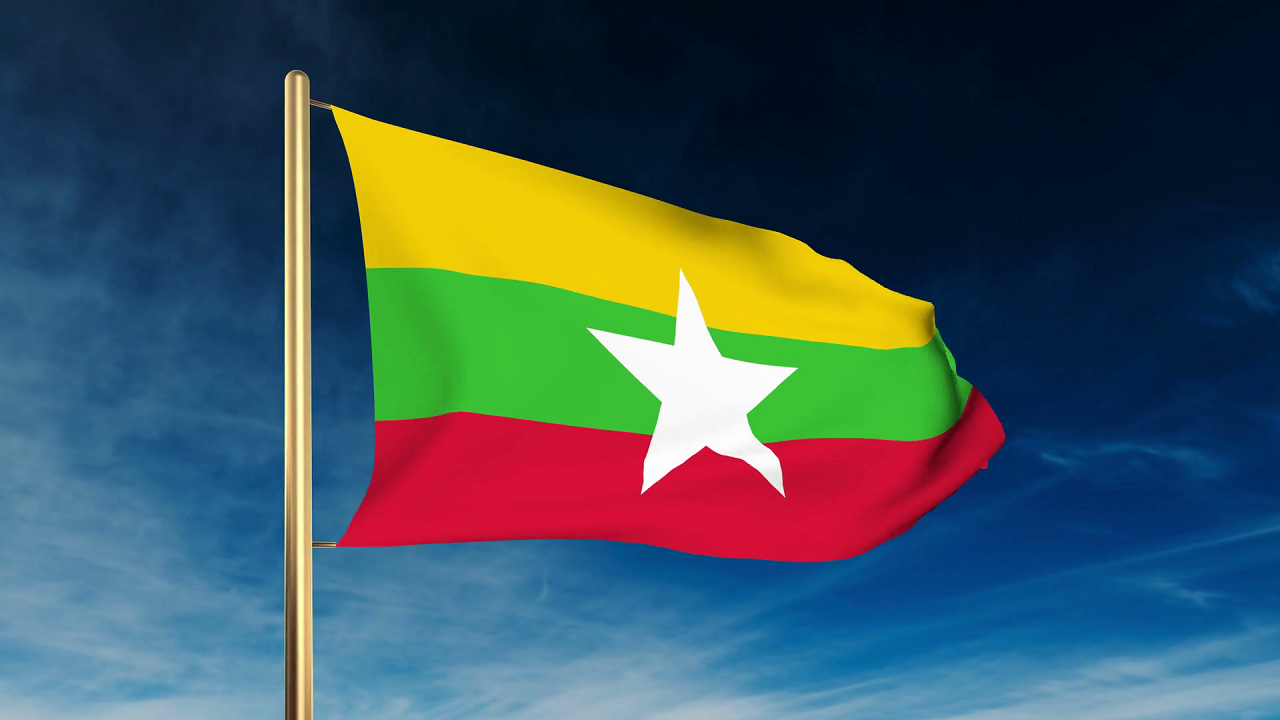 Hiring Myanmese Maids
[Last Updated on 23 Mar 2021]
As of recent years, hiring a Myanmese maid or Burmese maid, also known to some as Myanmarese maids, have been getting increasingly popular. One of the main reasons is due to their low salary — the Myanmese maid salaries are one of the lowest, as compared to Filipino maids or Indonesian Maids in Singapore. Myanmese maids cost around $450 a month, almost 20% less than Filipino and Indonesian maids.
Besides the salary as one of the main considerations for employers, it is also widely known that Myanmese maids are great caregivers to elderly. And because we live at a time whereby the population in Singapore is ageing fast, most families would prefer hiring a Myanmese maid to take care of their elderly rather than other nationalities.
It is also more cost effective to hire a full time live-in Myanmarese maid to take care of the elderly or disabled, as compared to placing your elderly in the home or to even hire a private nurse to care for them. To read more about why you should hire a maid instead of sending your elderly to an elderly care home, you may wish to read our blog article
here
.
But of course, for fair comparison, you can also read our blog article on the benefits of an elderly home care to can make the best decision for your elderly care. That article can be found
here
.
Myanmese maids are known to be hard working, good tempered and fast learners. They are known to catch the English language fast and adapt well to a new environment, as compared to Filipino and Indonesian maids. Furthermore, they are dedicated in their work have a sweet nature and a good attitude.
They are also known to be efficient in handling chores from housekeeping to cooking. Some of these maids are also trained to care for children, elderly and pets — allowing you a peace of mind to focus on other things. All you will need to do is to be patient with them and let them know what is needed to be done clearly.
When hiring a Myanmarese maid, one important point to look out for is the age of the particular Myanmarese maid. There have been a lot of cases whereby unscrupulous maid agents bring in underaged Myanmese maids illegally, as the legal age for these Myanmarese maids are 23 years and above. In 2005, Singapore had raised the minimum age for maids from 18 to 23. If you wish to read up on some of the recent news article on this issue, you can read them
here
and
here
too.
While you may think that the risk lies on the particular Myanmar maid agency or Myanmar maid supplier who has brought in these underage maids from Myanmar, but fact of the matter is you as an employer will also stand to lose the agency fees which you paid upfront to the Myanmar maid agency if they are taken to task. As stated in the article mentioned above: "Madam Chan, 29, sent both home, not wanting to be penalised for hiring underage maids. She lost around $3,000 in fees."
So, it's not only the responsibility of the Myanmar maid agency but it is also the employer who will potentially hire these Myanmese maids. One way to avoid this problem is to immediately reject a Myanmese maid if the particular maid looks younger than her indicated age in the biodata. Do not allow the Myanmar maid agency to handover the Myanmese maid to you, if you suspect that she is underaged. You can also threaten to call up the Ministry of Manpower (MOM) at 6438 5122 should they insist. Make a reselection or simply insist on getting back your money as the Myanmar maid agency didn't live up to your expectations and did something illegal.
Therefore, it's very important only to deal with maid agencies in Singapore that have a good reputation. It is important for the agency to conduct a background check on the particular maid's previous employers. If she has worked in Singapore before, you can also request for information about her employment history that can be obtained from the Ministry of Manpower.
You should select a maid agency which showcase good ethics and also a high retention rate to ensure that the next maid you do decide to hire will be a good match. There are various agencies in Singapore that offer maids from Myanmar. A company with multiple years of experience can help you find a maid that is reliable and suitable for your family.
When hiring a Myanmese maid, it is important for you to check that she has a Singapore work permit, required and approved by the Ministry of Manpower. This work permit is needed for all foreign domestic workers in Singapore and is valid for 2 years. You should also note that if you hire a maid, you will also need to pay the maid's levy or monthly tax, according to the Ministry of Manpower.
Hiring a foreign domestic worker has become important in running a household in Singapore. They can help to accomplish various tasks too. Make sure that you do sufficient research when choosing a maid.
When seeking for a maid, it is important to set reasonable expectations for them and gauge their responses when interviewing them. You should also remember to be considerate and give them ample rest to help her work well in the day. She will also need enough food and a proper diet.
Finding a reliable maid takes time. Ensure that you find one that matches your personalised requirements. Employing a Myanmar maid can come with multiple benefits, if you put in time and effort to supervise her in the beginning. Finally, if you do decide to hire a Myanmese transfer maid, do click
here
for more information. Have a nice day!