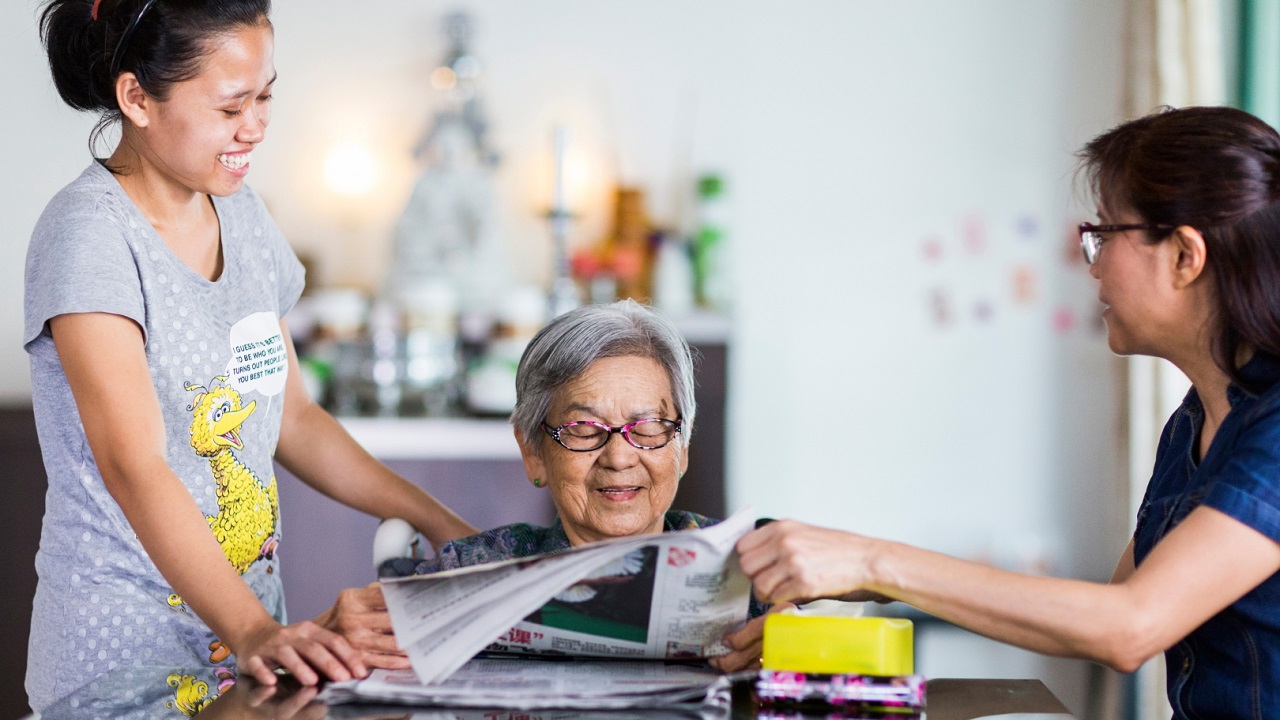 Hiring Maids for Elderly Care
The demand for elderly care is growing with each year. There are several options today such as sending your elderly to the aged homes or hiring a private nurse to care for your elderly at home, both of which are costly. In fact, the preferred and the most economical way is to hire a maid who has experience in elderly care.

A maid is commonly known as foreign domestic workers or FDW for short, and sometimes called domestic helpers or for the case of specialising in taking care of elderly, simply called caregivers. Nowadays, there are many caregiver courses to send your foreign domestic workers to be equipped with relevant skills in giving the best care to your elderly at home.

The main duty of the foreign domestic worker involves, taking the elderly out for walks, cooking specific meals according to the diet requirements of the elderly, feeding medicine to the elderly if needed and to sum it up in 1 word, companionship. The foreign domestic worker will spend most time with the elderly while family members are busy at work or at school. An elderly needs companion if not loneliness kicks in and that's not good for the elderly's health.

According to the UN's 2017 World Population Ageing report, Singapore's population stood at 5.71 million as of 2017, consisting of 855,000 people under the age of 15, and 886,000 people aged 65 and above. What this means is that, our population is getting older and more needs to be done to take care of our greying population.

Today, to speed up the process of hiring a foreign domestic worker, some agencies are part of this Ministry of Manpower new initiative known as Advanced Placement Scheme (APS). Employers get to interview foreign domestic workers at the agency and don't need to wait for the chosen foreign domestic worker to fly in from their respective country which is the usual way, unless of course the employer decides to hire a maid on transfer.

The median age of the Singapore population would climb from 40 years in 2015, to 47 years in 2030 and 52.8 years in 2050.

The dependency ratio will also halve to almost 1:1, with one adult supporting a child or an elderly person. In 2015, there were 100 adults – persons aged 20 to 64 years – supporting about 50 children and elderly persons. But by 2050, 100 adults would have to support about 95 children and elderly persons.

Inevitably, more foreign domestic workers equipped with caregiving skills will have to fill this demand as there can only be so many aged homes in Singapore and it doesn't come cheap. Besides, most elderly will prefer to reside in a home they are familiar with, so definitely the preferred choice that comes to mind when a family decides, is to hire a foreign maid for elderly care.

If you need to hire a foreign maid for elderly care, do feel free to reach out to us at 6735 3456 and we will be more than happy to recommend suitable foreign maids with experience in elderly care for your selection.