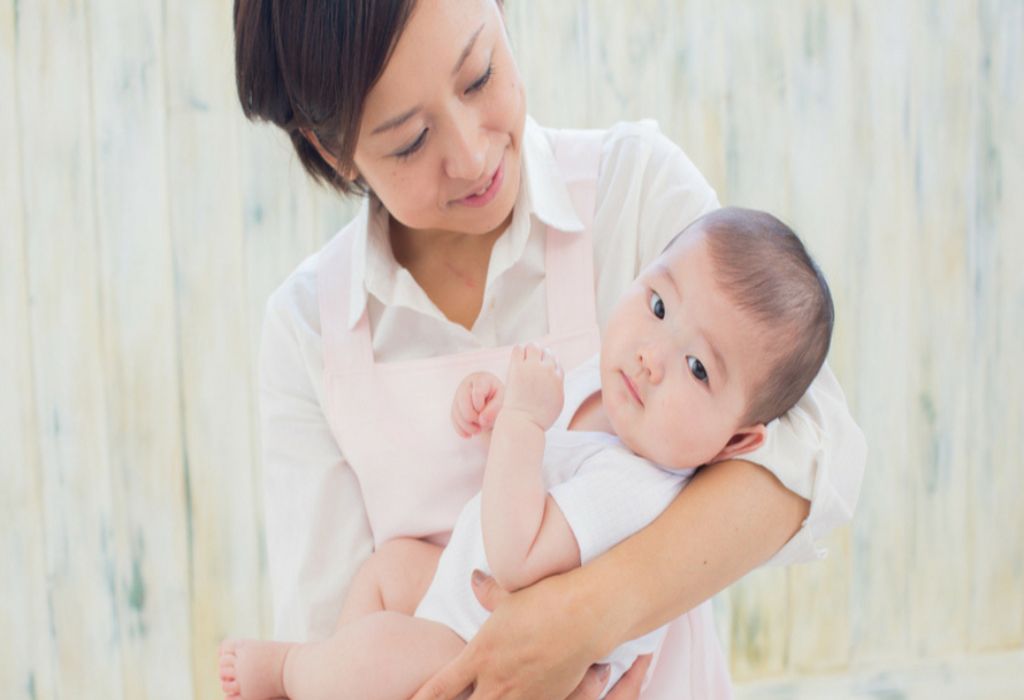 Hiring Maids for Care of Infant
We define infant as 6 months to 24 months old and it's definitely easier to find a full time maid who either has the working experience or don't mind taking care of infant versus taking care of newborn which is way more difficult and tiring.
But the golden question is, do you need to hire a full time maid to take care of your infant or should you consider childcare or even babysitter? Probably the cheapest option among the 3 as states above could actually be hiring a full time maid.
Cost of hiring a maid includes her salary about $600 and her monthly levy $60 which is paid to the Singapore Government. Add in the upweek expenses of the maid like food, utilities consumed and basic toiletries should be about $300+. Hence the total average monthly cost of hiring a maid will be about $1000.
So what about the cost of childcare for infant? According to this article back in 2017 which can be found on this website: https://blog.cardup.co/childcare-singapore-options-much-cost/ and I will quote "Fees typically range from $707.81 to $1,112.27 while infant care fees are from $1,342.85 to $2,014.28 before government subsidies."
As you can see, most would easily pay above $1,000 and this is not taking into account transportation costs to bring your infant to the childcare centre and back home.
Then what about hiring a babysitter to take care of your infant? It roughly costs about $16 an hour and if you hire the babysitter for 8 hours a day because that's how long you will be at work, it will cost you about $128 per day. So if you are not makin $128 per day from your job, it's better you don't hire a babysitter and simply stay home full time to take care of your infant yourself. On a monthly basis, the cost based on 5 days a week and 8 hours each day will be a grand total of $2,560.
So am I suggesting to hire a maid just because it may seem to be the cheapest option? Well not exactly. For us at Universal Employment Agency, we don't only interview our maids but we also interview our employers, especially for first time employers. We question their need to hire a full time maid instead of exploring other options and only when we deem those reasons valid, then only do we start searching for the right maid.
For us, we do this because we want both parties to be happy and importantly for the maid to at least finish her 2 years contract.
And usually for taking of infant or even young children, we will recommend the employer to consider hiring a Filipino maid mainly because of language. It is important that the maid understands your English instructions clearly and also speaks English well in order to prevent miscommunication. And as the child grows up, it's also advantageous to have a maid be able to speak English to him / her as most household will teach their child English as their first language.
However, there are some Indonesian Maids or even Myanmese maids who have worked in Singapore for many years already, therefore their command of English is almost equivalent to the Filipino Maid. In such a scenario, we will also make the recommendation to consider maids from other nationalities and not just Filipino.
To start finding the right maid to take care of your infant should that be your final decision, then please approach us!
We have more than 30 years of experience, therefore do be rest assured that we will only make the best recommendation based on your requirements. If you are ready, do drop us a call at 6735 345 for a free consultation or simply visit us at our office at Lucky Plaza which is located centrally at Orchard Road.
We do highly recommend hiring a Filipino maid for taking care of infant due to their better command of the English language. For more information to hire a Filipino transfer maid, do click
here
or to hire a Filipino maid currently in Philippines, do click
here
for more information. Have a nice day!