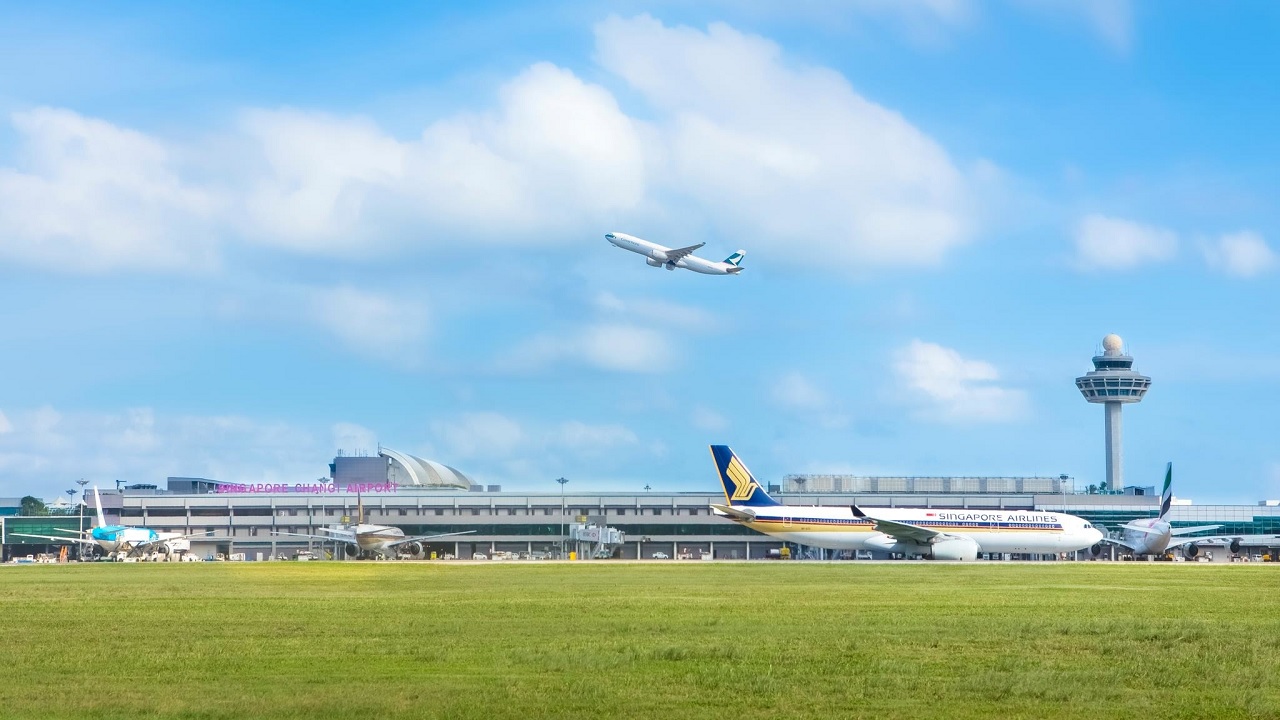 Hiring Ex-Singapore Maids
As the name suggest, Ex-Singapore Maids are maids with experience working in Singapore before and have now gone home to their own country to have a break before returning to Singapore to work again.

Usually, these Ex-Singapore Maids will want to take a break after 1 contract of 2 years. But majority will simply extend their contract for another 2 years as they could be the sole breadwinner for their family and besides, if they are comfortable working for their current employer, what's the point of taking a chance to work for a new employer whom may not be compatible with their current employer.

When the maid decides to extend for another 2 years, usually the maid will request to go for Home Leave for up to 2 weeks. This is to allow the maid to get her much needed rest and to see her loved ones once again. There are some that will not go back on Home Leave and accept compensation, usually equivalent to the cost of a return air ticket so as to earn more money faster for their family or simply at the request of their current employer as they can't go without a maid even for a day.

Benefits of hiring an Ex-Singapore Maid would mainly be cost savings due to a slightly lower salary as compared to an experienced transfer maid. The other benefit will be saving time in the long run as training her to suit your household needs should be easier as her command of English will definitely be better than a fresh maid.

However, do be prepared to wait for up to a month for a Filipino Ex-Singapore Maid. Otherwise, you could also consider an Indonesian Ex-Singapore Maid should you have time constraint. It will take up to 2 weeks to bring in the Indonesian Ex-Singapore Maid.

From time to time, we might have other Ex-Singapore Maids from other nationality, like Myanmar, Sri Lanka, India and even Maids from Mirazom.

If you can't even wait 2 weeks, then the quickest solution to have maid start working with you will be to consider a maid on transfer. To learn more about transfer maids, please click here.

But do be prepared that a transfer maid will always seek a higher salary and might even be less compromising on her weekly day off even if you wish to compensate her for her days off. The very least is 2 days off and the other 2 days off will be compensated but most would prefer weekly day off, especially ever since the Ministry of Manpower (MOM) stipulates that it is the maid's right and must not be forced to accept compensation if she doesn't want to give up her day off.

There are even some transfer maids that will demand day off on every Public Holidays. This however is not compulsory by MOM and we usually tell them that it's a bonus and do not make demands for day off on Public Holidays.

By now you may be asking yourself, why are Transfer Maids so demanding? The simple answer is, supply and demand. There are higher demands and lower supply for transfer maids these days. And since transfer maids are very well connected and highly sought after, they most definitely know where they stand and how much they can command. It's easy these days for maids to communicate and share their salary with each other because of social media, hence they will know the market rate that they should command.

On rare occasion if the transfer maid has not much time left, then in such a scenario, it usually easier to negotiate her expected salary. For negotiations, it's always best for us as an experienced maid agency to negotiate on your behalf with the maid you wish to hire. This is part of the service we provide since you are paying us an agency fee. The agency fee also encompass the sourcing, introduction, shortlisting and setting up of interviews with prospective candidates.

With more than 30 years of experience, rest assured that we will do our best and advise you accordingly the type of maid that will best suited to your family.

Please do not hesitate to contact us at 6735 3456 or visit us at 304 Orchard Road, #03-52 Lucky Plaza Singapore 238863 for a free consultation.